MEDIA STRATEGIES FROM MEDIA PROFESSIONALS
At the Seven Oaks Media Group, we get the news. We get it because we've been in the media business for decades -- as award-winning print reporters and broadcast journalists.
Our strategic communications team has the skills, experience and contacts to help our clients attract media attention when they want it, and keep them out of the headlines when they don't.
Founded by former NBC News investigative reporter Jim Popkin, the Seven Oaks Media Group is a select group of former reporters from the nation's top print and broadcast news organizations who truly understand the news. We're trained to work quickly and efficiently on tight deadlines, and can instantly access a vast network of contacts inside the media, on Wall Street and all across Washington. It's all about delivering measurable results for your firm.
So whether your organization wants to attract media attention, or stay out of the headlines when the spotlight becomes too hot, why not trust media professionals who have been there and back?
Back in our newsroom days, we were often stunned at how poorly many businesses dealt with the news media. When we would start chasing a critical story, some companies and organizations would instantly clam up and offer a terse "No comment." Others would simply stonewall for days. And a surprising number would immediately threaten to sue.
Many big firms that had a good story to tell often botched that, too. They'd hire giant PR firms to make media lists, and the firms would then assign kids to call seasoned, cynical reporters. You can imagine how ineffective those formulaic pitches usually were.
Trust us, there is a better way.
At the Seven Oaks Media Group, we'll help you build a cost-effective media campaign that will grab the attention of busy reporters and get you instant results. Our experts will identify which reporters to call, based on your specific needs, and how to constructively engage them in any story.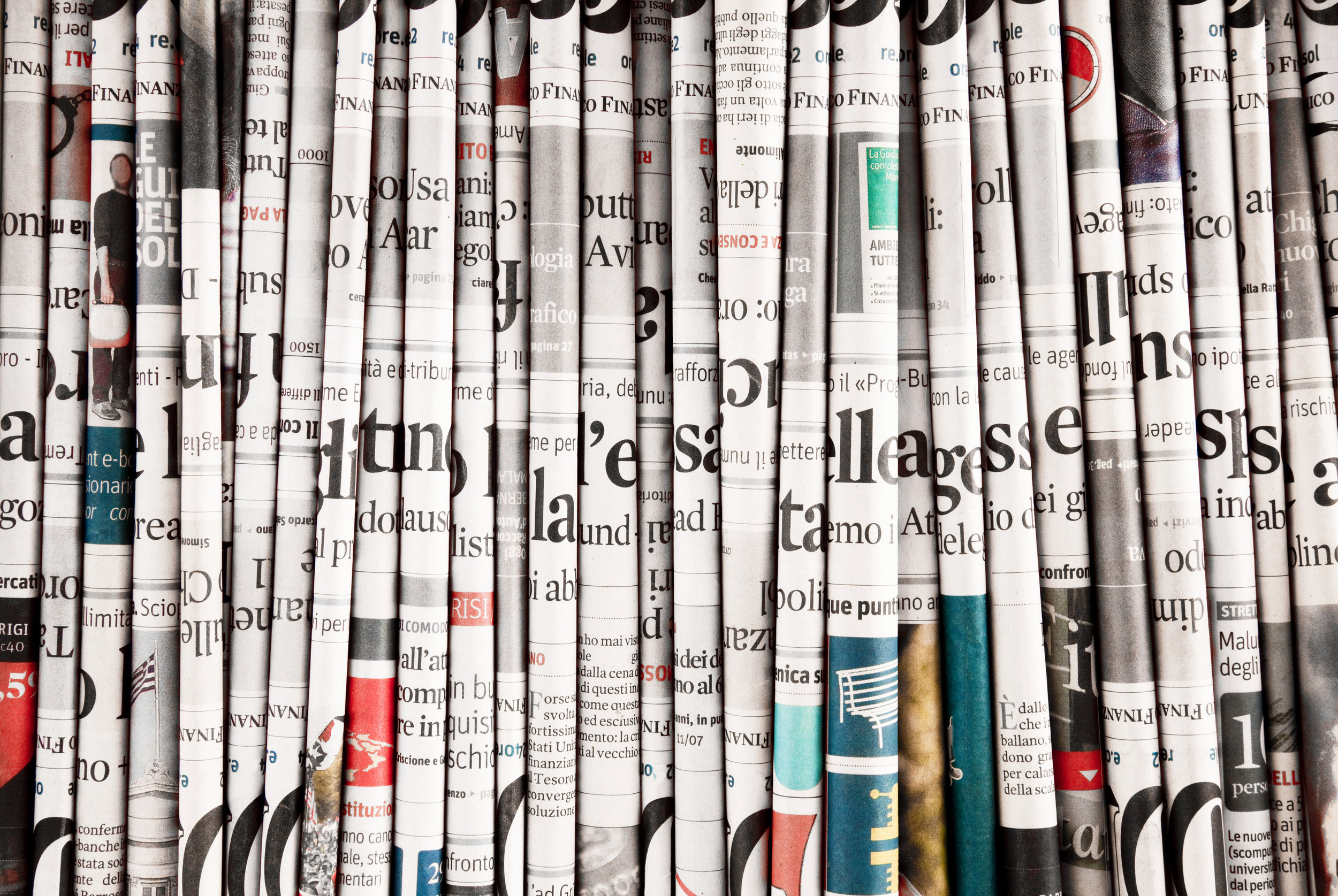 OUR TEAM
At the Seven Oaks Media Group you will receive personalized, round-the-clock attention from our senior-level media professionals. The Seven Oaks Media Group was founded in 2009 by former NBC News investigative reporter Jim Popkin.
JIM POPKIN
Jim Popkin, President of the Seven Oaks Media Group, is a strategic advisor to business leaders representing key sectors of the American economy. His experience serving as both a manager and on-air reporter at one of the country's preeminent news organizations gives him a unique perspective in shaping public opinion and reputation management.
For 14 years, Popkin served in several high-ranking positions at NBC News in Washington, DC. He was a Senior Investigative Producer, and oversaw a team of correspondents and producers that broke major stories for NBC News on politics, Wall Street scandals, defense, and intelligence and law-enforcement controversies. He also was an on-air correspondent, and his stories appeared on NBC's TODAY show, the NBC Nightly News, CNBC and MSNBC.
Popkin created the award-winning NBC News Investigative Unit. He began his television career as an Investigative Correspondent for WRC-TV in Washington. He has won four national Emmy awards for outstanding journalism, two Edward R. Murrow Awards and was a finalist for the National Magazine Award. The American Journalism Review profiled him as one of Washington's "most enterprising journalists."
Popkin frequently writes for magazines, and his articles and reports have appeared in the Washington Post, WIRED, Newsweek, Slate, The Guardian, Washingtonian, U.S. News & World Report and on National Public Radio. To check out his latest stories, please visit www.jimpopkin.com.
Popkin received a B.A. degree from Northwestern University and a Masters of Studies in Law from the Yale Law School.

frank caskin
Frank Caskin is an award-winning communications expert with more than 30 years of experience in television news, media relations and business consulting. His industry knowledge and strategic thinking have enabled clients to gain positive local, national and international exposure. He has advised companies, trade associations and news organizations on external and internal communications plans, and has conducted media training for senior executives in a number of industries, including financial, real estate and medical.
As a television news executive, Frank excelled in senior leadership positions at stations around the country. For more than 10 years, he ran the day-to-day news operation and managed a 125-person staff at WRC-TV (NBC-4), the top-rated station in Washington, D.C. Frank created the first-ever news programming at the FOX television station in Hartford, Connecticut. He also launched a digital channel at NBC that featured lifestyle and entertainment content, and produced Inside Washington, a nationally-syndicated political commentary program. He has won numerous Emmy Awards, ranging from Best Newscast to Special Event and Breaking News Coverage.
Frank received a B.A. degree from Wesleyan University in Connecticut and a Master's degree from Northwestern University's Medill School of Journalism.
services
We offer a full range of media services, delivered by communications experts who know the news business inside out. We assist our clients by managing crisis situations, shaping the debate over key issues, building public-education campaigns and getting our clients on air and in print.
Our services include:
Strategic Communications
Crisis Communications
Media Placement
Media Training
Litigation Communications
Video Production
Due Diligence and Background Investigations
Seven Oaks Media Group
1875 Connecticut Avenue, NW
10th Floor
Washington, DC 20009
phone: (202) 253-7959
email: info [at] sevenoaksmedia.com